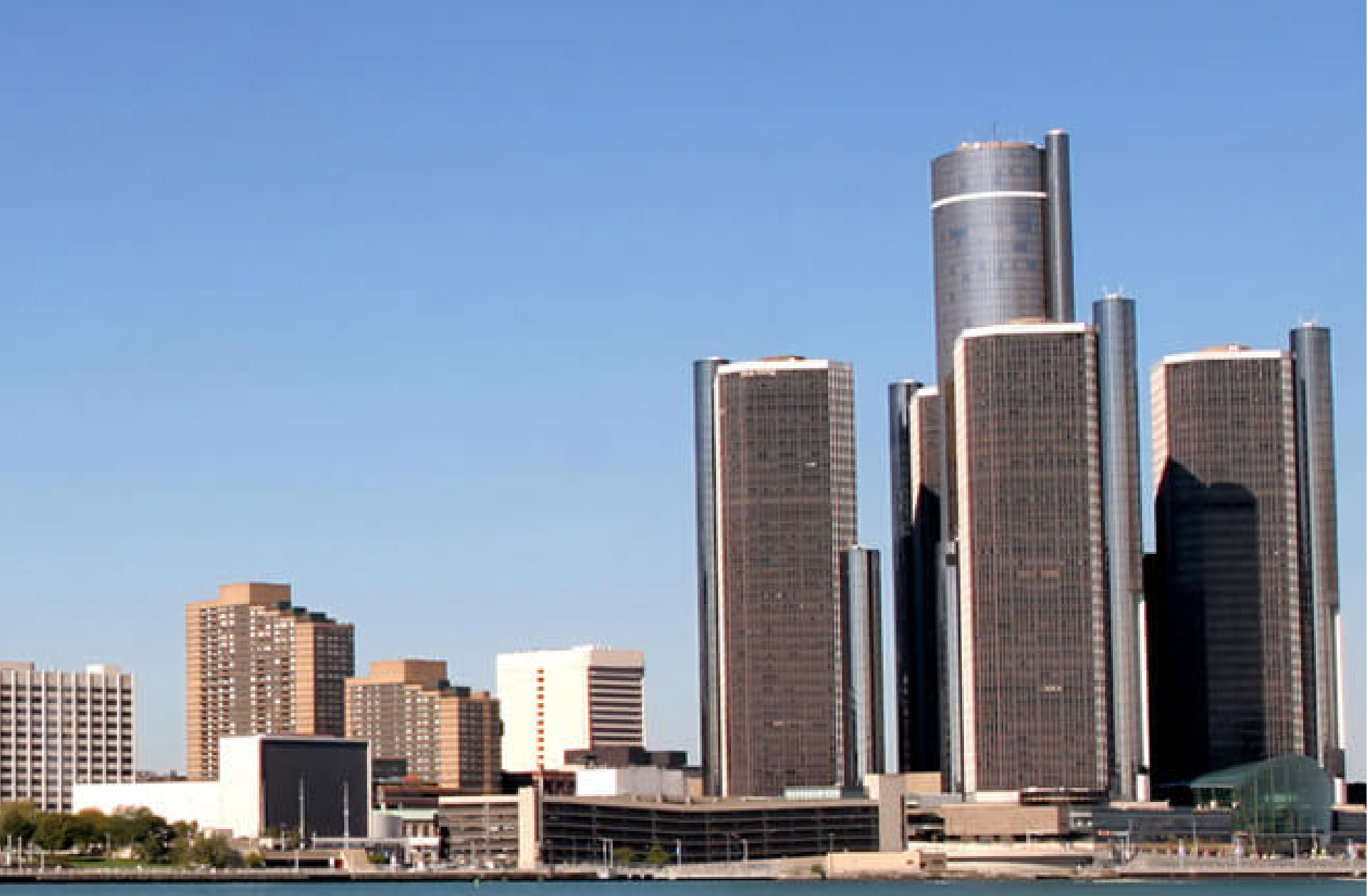 Eye Surgery, Cataract and LASIK surgery center in Detroit. Just 20 minutes from downtown
Detroit you'll find the LASIK & Cataract Surgery Center of Akler Eye.
ARE YOU A CANDIDATE FOR LASIK?
Why Akler Eye Center For Your LASIK
At Akler Eye Center in Detroit, Michigan you can expect to receive the best possible vision
care by a top award winning surgeon Dr. Michelle Akler.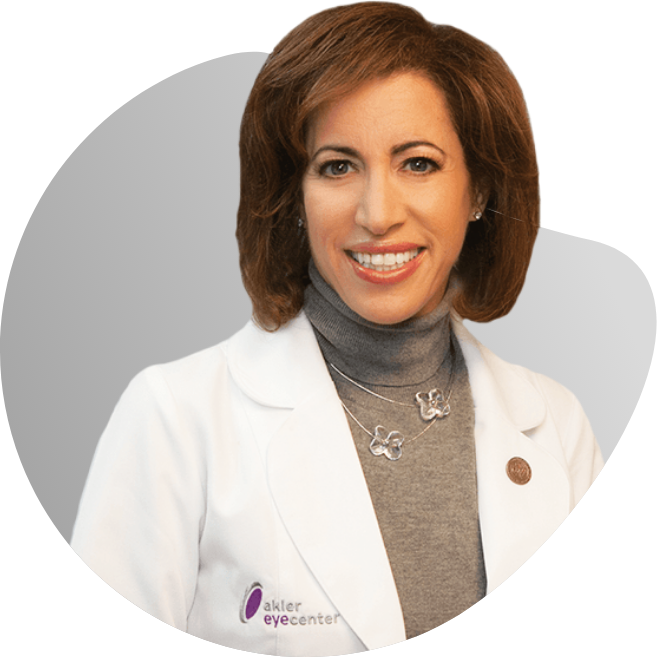 Dr. Michelle Akler has been a Board Certified
ophthalmologist for over 20 years. Experience
excellence in eye care with a LaserVision® Top 5
Surgeon in the USA and has performed over
10,000 LASIK procedures
Dr. Michelle Akler has been a Board Certified ophthalmologist for over 20 years. Experience excellence in eye care with a LaserVision® Top 5 Surgeon in the USA and has performed over 10,000 LASIK procedures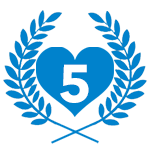 Compassionate Doctor
5 Year Award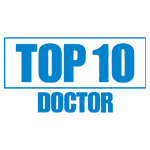 Top 10 Doctor Award
Michigan State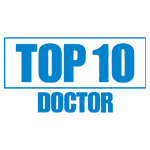 Top 10 Doctor Award
Metro Detroit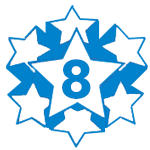 8 Year Patients' Choice
Award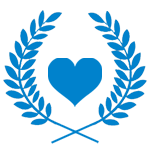 8 Year Compassionate
Doctor Recognition
Top 10 Doctor Award
Michigan State
No-interest financing available
to make LASIK affordable for our
patients
No-interest financing available to make LASIK affordable for our patients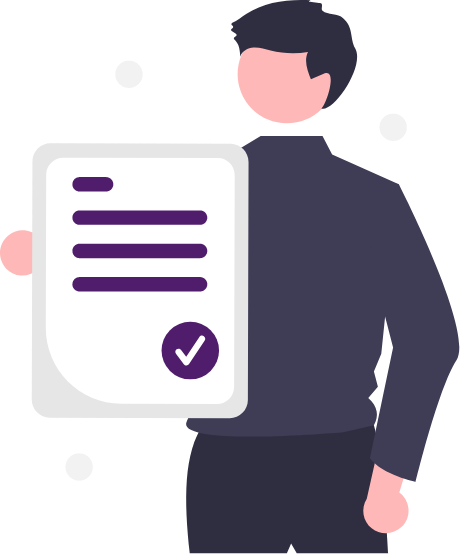 Visit Akler Eye Center for a comprehensive
LASIK evaluation at no cost to see if you
are a candidate
Visit Akler Eye Center for a comprehensive LASIK evaluation at no cost to see if you are a candidate
For Your FREE LASIK Consultation