Introducing the Vivity Lens – A new extended depth-of-focus lens

The new Alcon Vivity lens is an extended-depth-of-focus lens that provides clear distance and intermediate vision with less chance of haloing and glare than traditional multifocal lenses. This lens is a good option for patients who have underwent LASIK or radial keratotomy and those who have other mild, stable eye conditions that may have excluded them from being able to have a multifocal lens.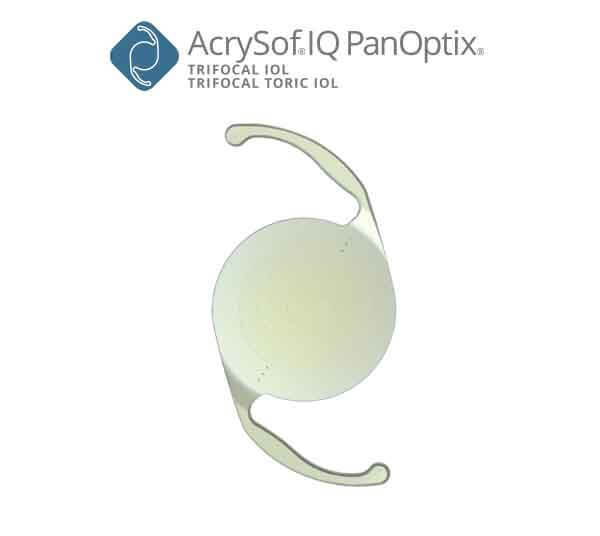 Akler Eye Center is pleased to offer the Panoptix trifocal intraocular lens. The Panoptix is the first trifocal lens approved by the FDA and is designed to correct distance, intermediate and near vision. In the right candidates this lens offers a full range of vision correction. It is available to patients with and without astigmatism undergoing cataract extraction or clear lens exchange.

We also offer the Symfony® extended depth of focus intraocular lens which was recently approved by the FDA. This lens provides continuous high-quality vision at all distances reducing the dependency on readers for near vision. In contrast to other multifocal lenses, patients report less glare and haloing at night with the symfony®. The symfony® also comes in a toric form to correct astigmatism if necessary. At your personalized cataract consultation, Dr. Akler will advise you if this lens is a good choice for you.
Cataract surgery has evolved tremendously over the last 20 years. Early surgeries involved removing the cloudy lens (cataract) as a whole and using multiple stitches to close the eye. Today cataracts are removed by phacoemulsification (ultrasound energy that breaks up the cataract into small pieces) through a tiny self-sealing incision. A foldable implant is inserted in the eye rolled up like a taco and gently unfolds into position. The small incisions and foldable implants used have allowed many more choices for optimal vision correction after cataract surgery.
Patients who have previously undergone LASIK vision correction may still be candidates. Calculation of implant power is more challenging after LASIK or radial keratotomy (RK). During your cataract consultation, Dr. Akler and her team will review these and any other issues regarding your ocular and medical history that may impact your implant choice.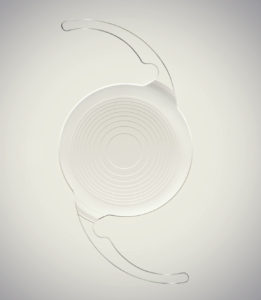 Our Commitment to Quality
At the Akler Eye Center in Detroit, Michigan, we recognize that everyone has unique visual needs. Our goal is to discuss your expectations in detail and create a plan for your cataract surgery that will provide you with the best visual result tailored specifically to your lifestyle.
More About Cataract Surgery